Unquiet Objects
​A series of large scale works on paper of iconic objects with eyes.
​
Discarded Histories
​Families fade or die out. New generations, if there are any, are uninterested in the artifacts of the old.​
​ Discarded Histories is an on-going series of paintings based on uncovering the iconic qualities of pictures found in flea markets, antique stores and assorted basements.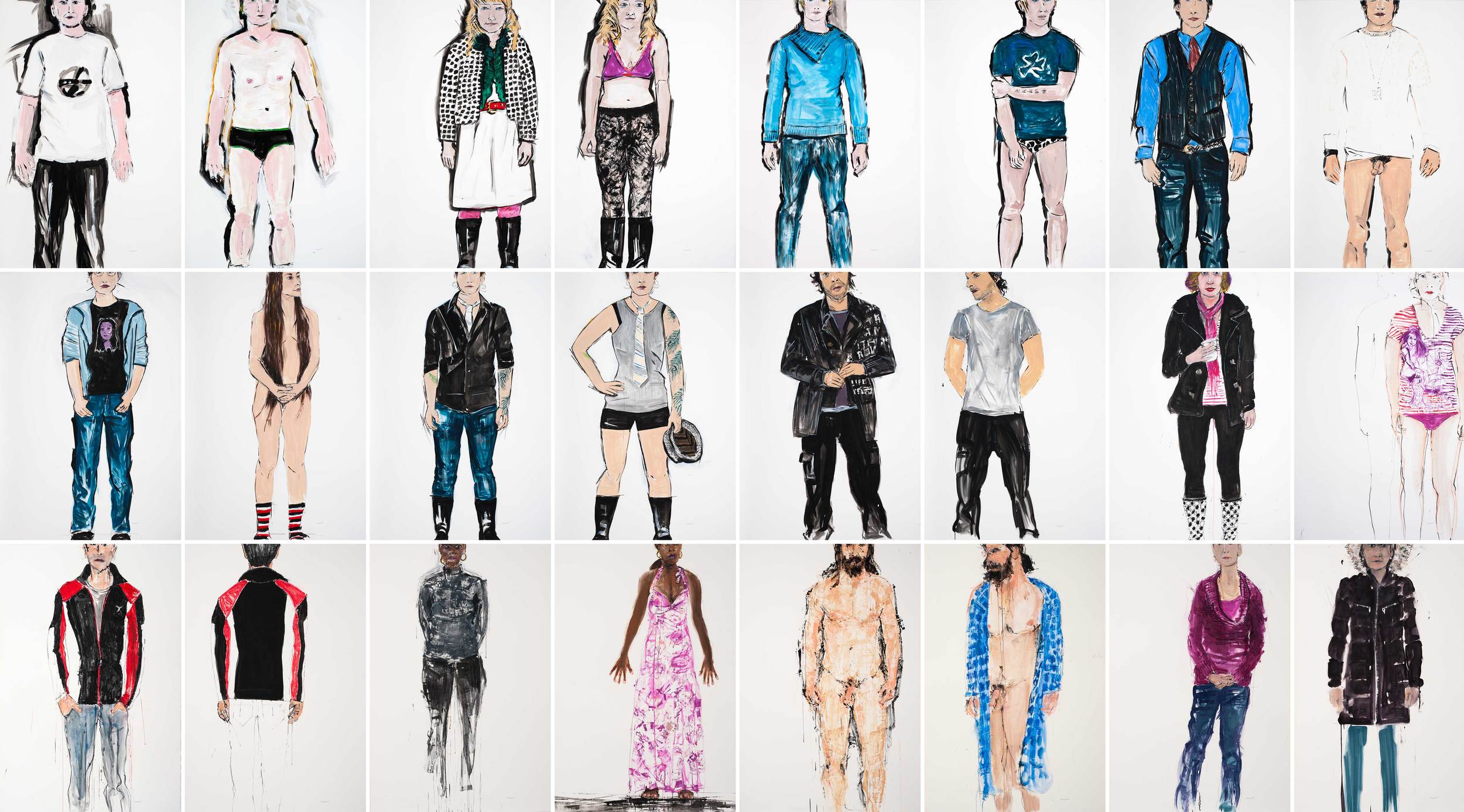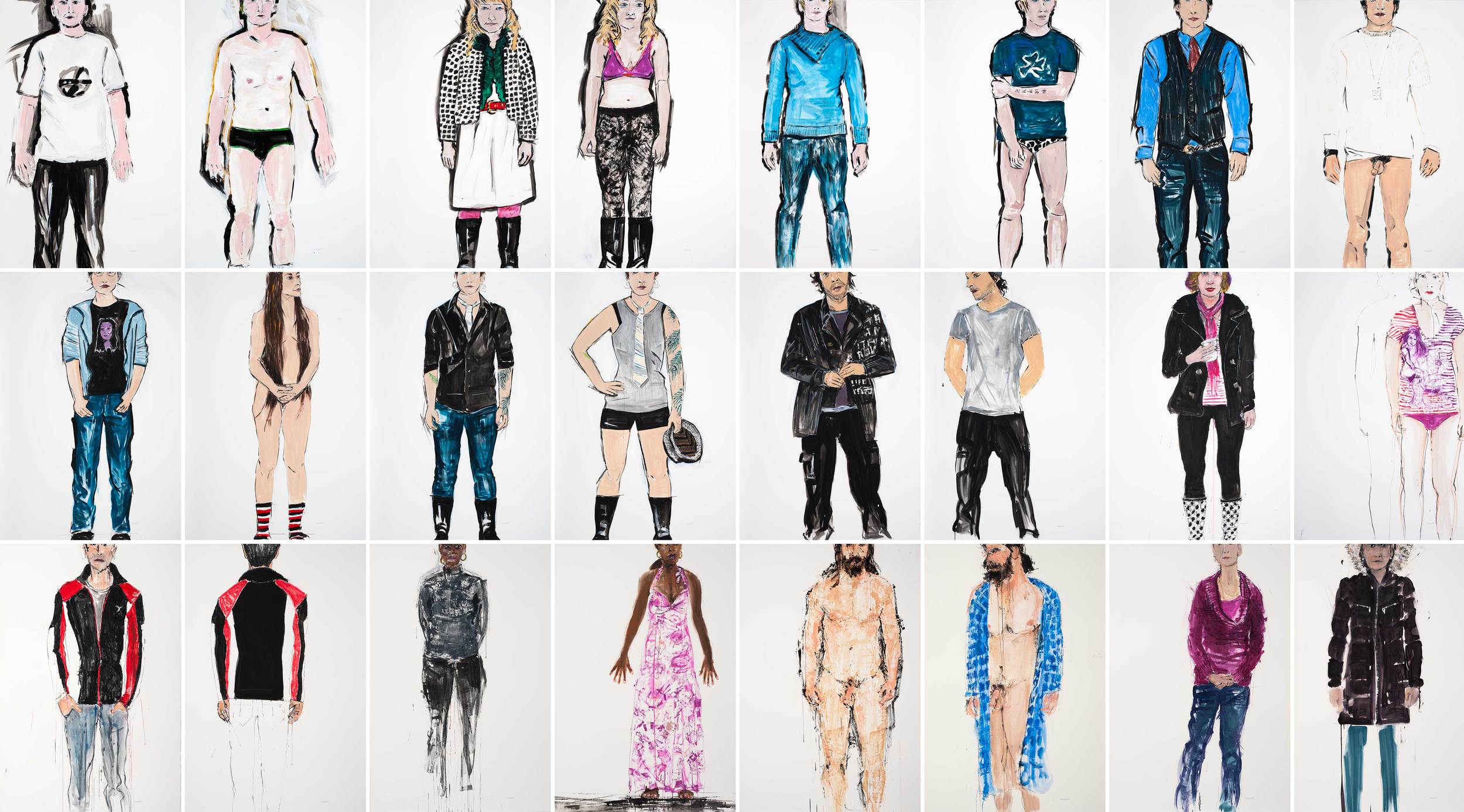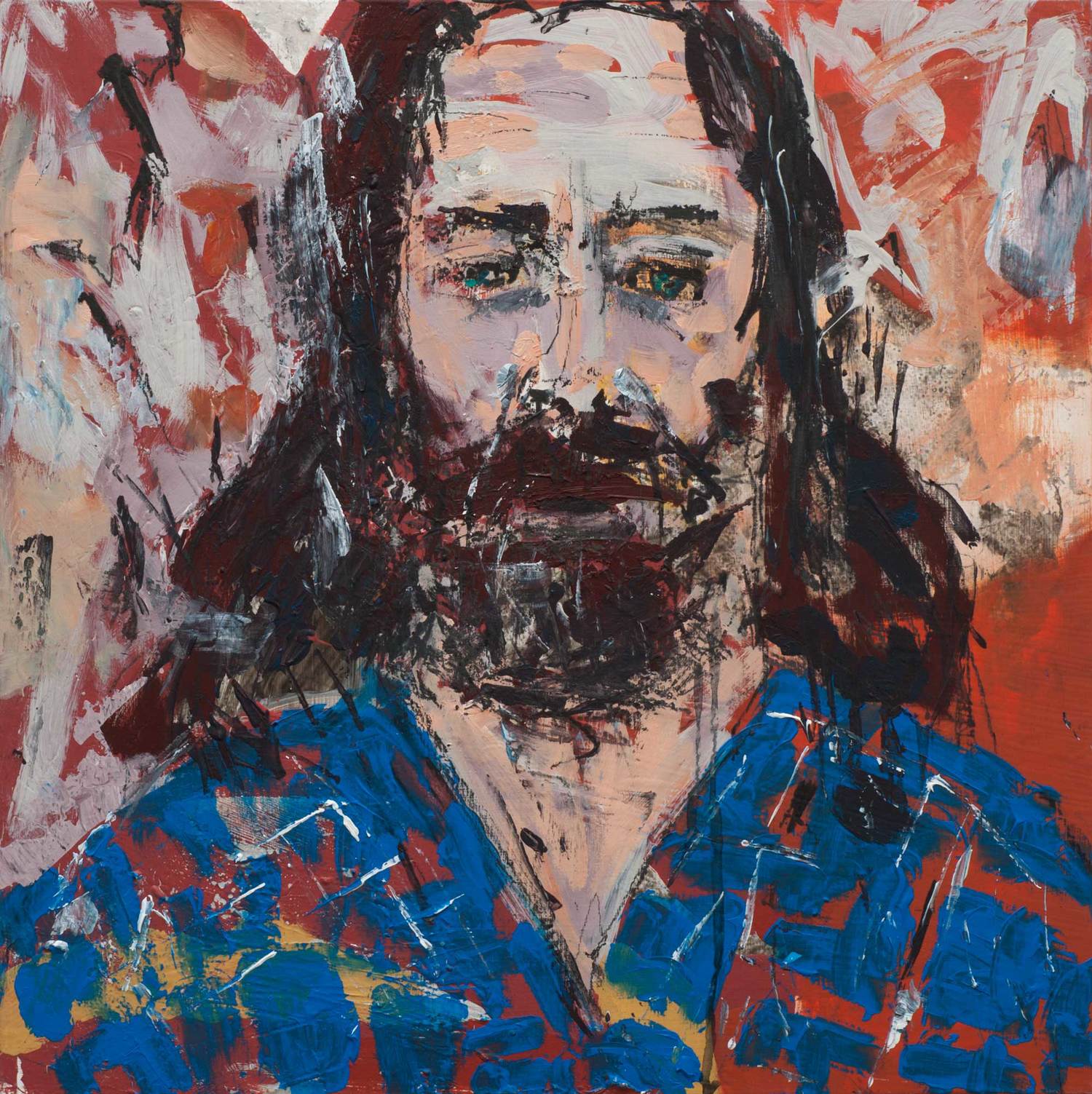 Uncovered in a flea market, the muse for this series is a distressed plaster head that is achingly beautiful. This ongoing series is an exploration to eventually capture its essence.

Multiples
A series of works built on two or more pieces. ​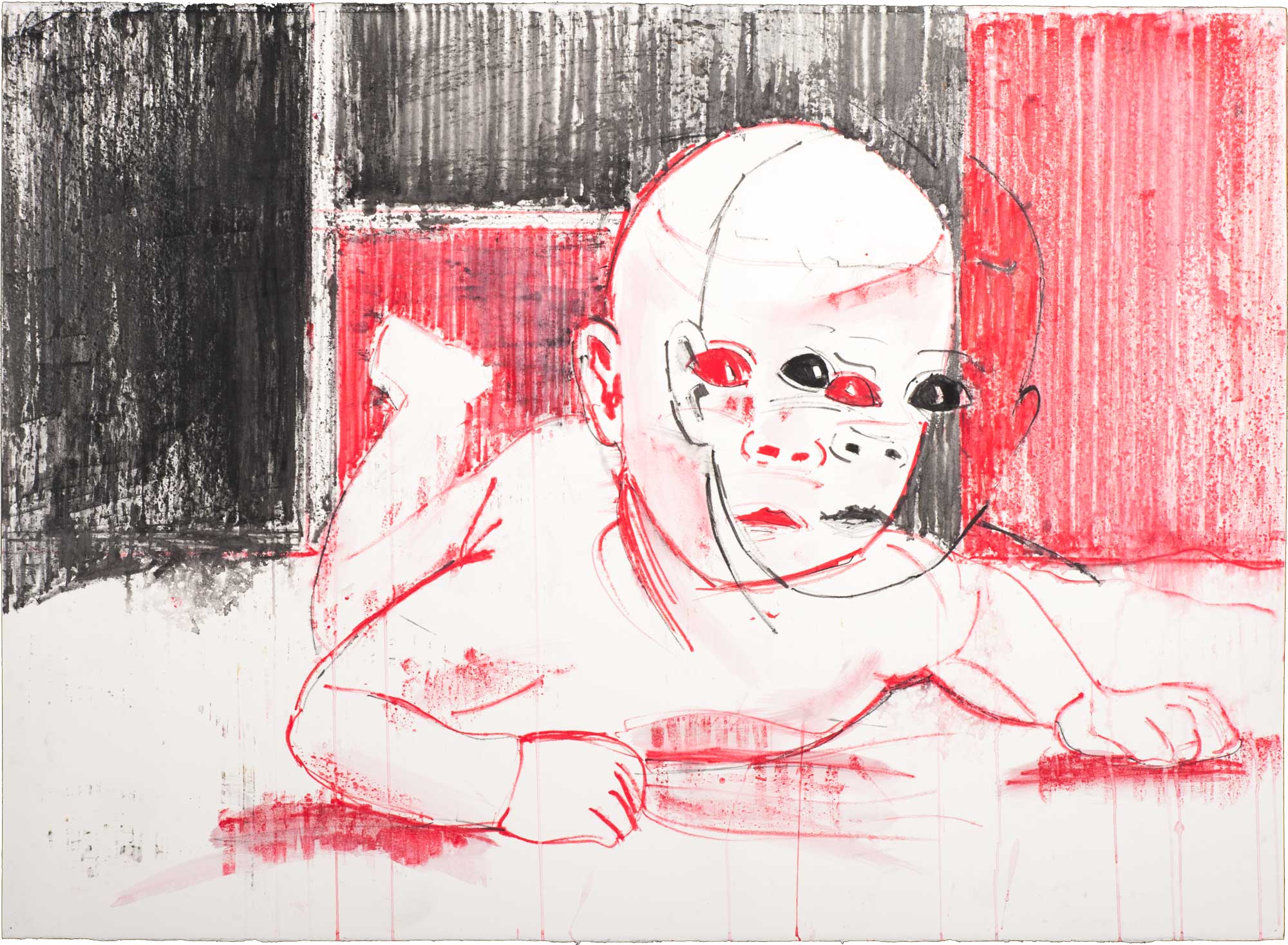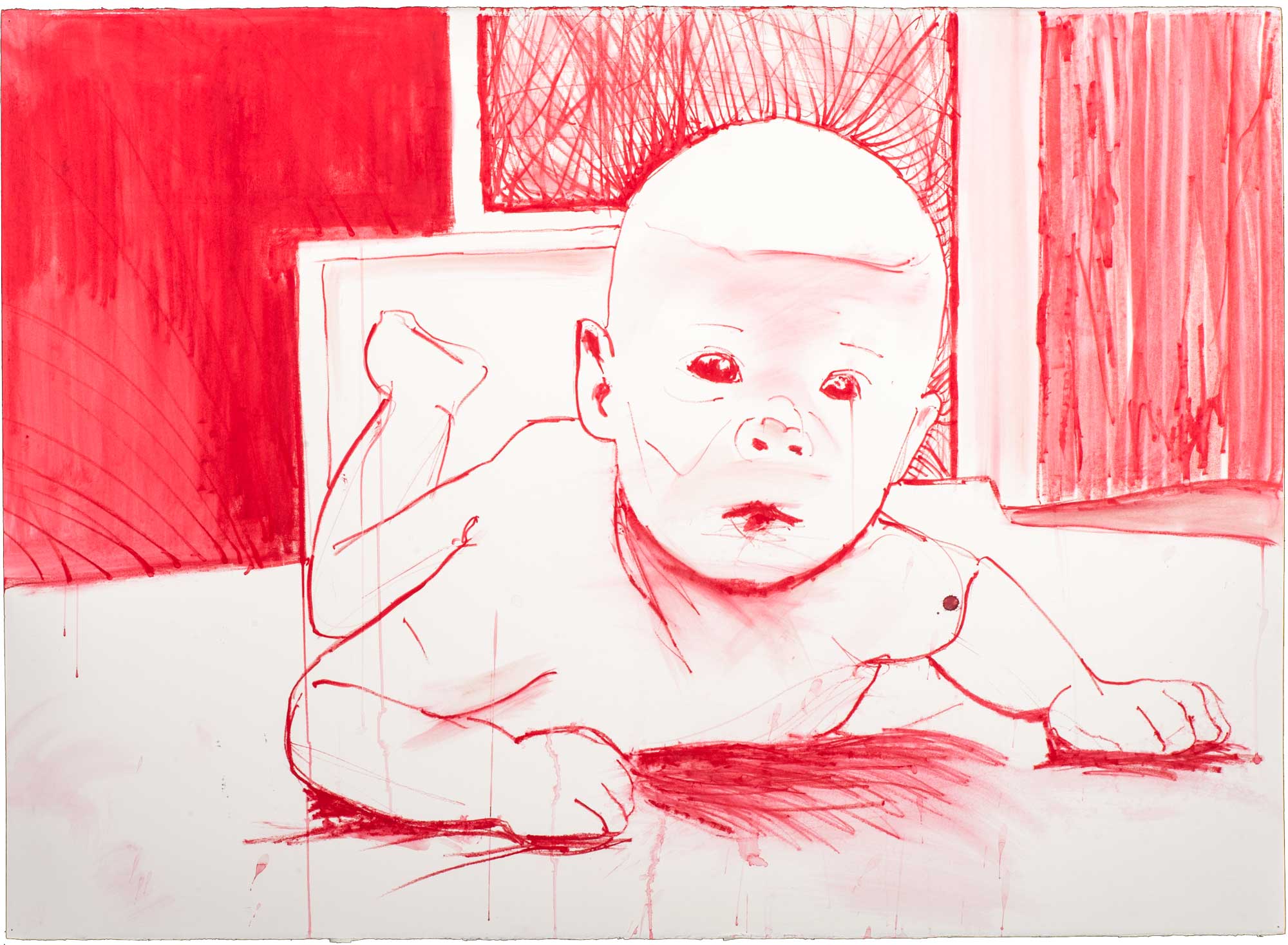 Aquarelle on paper
30x46 in / 76x117 cm
2010
Unquiet Objects Gallery
Discarded Histories Gallery
The Model Sessions Gallery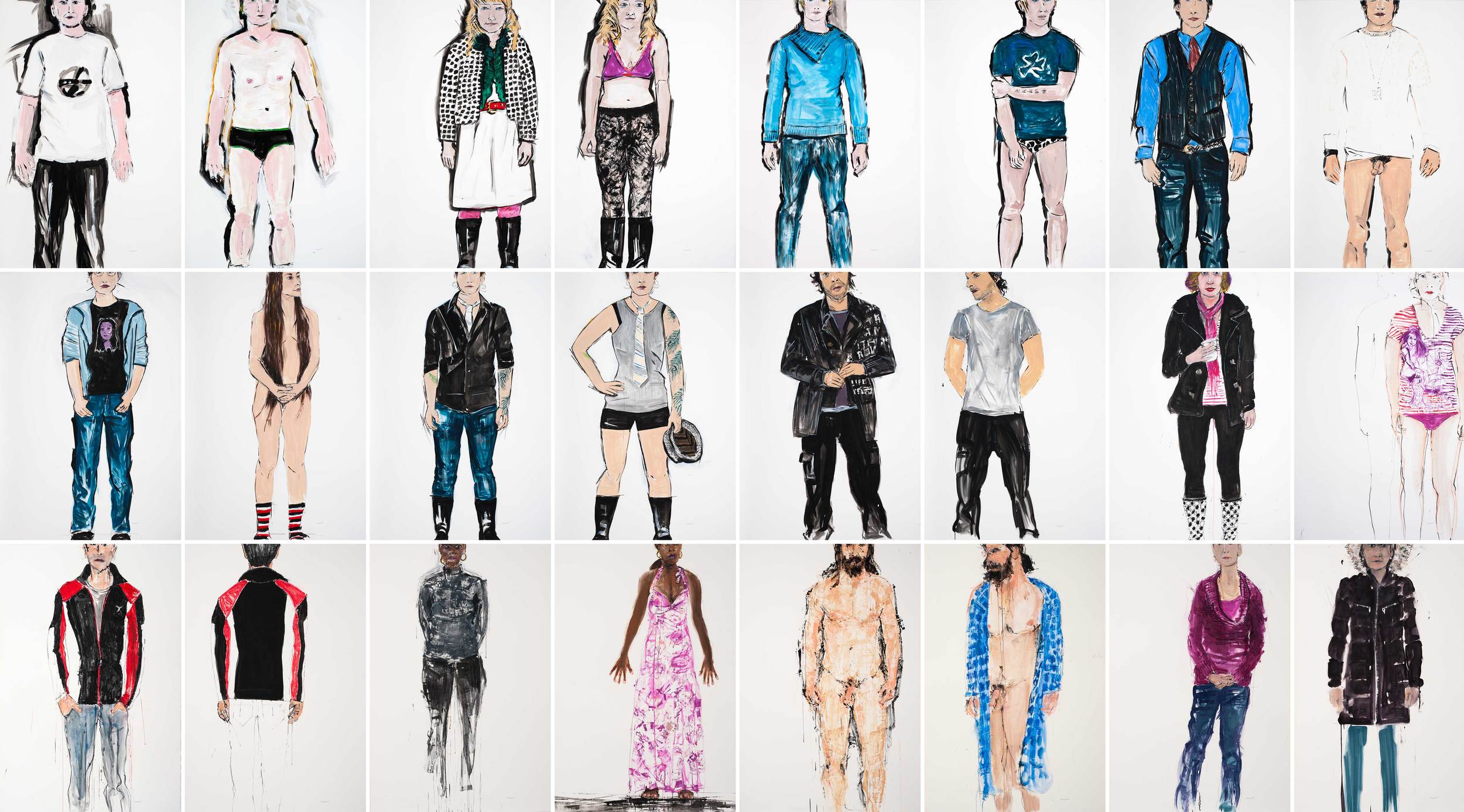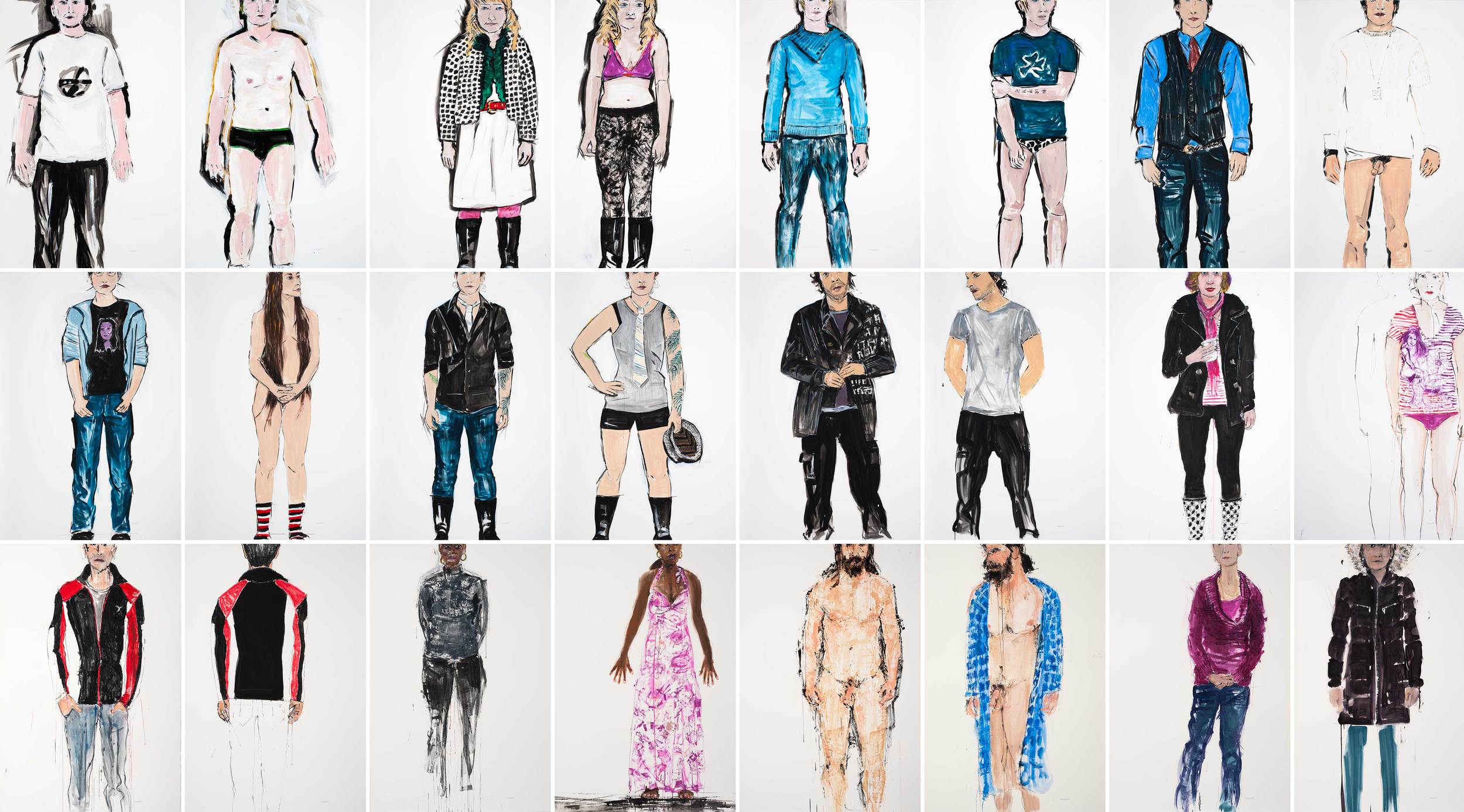 Paintings Gallery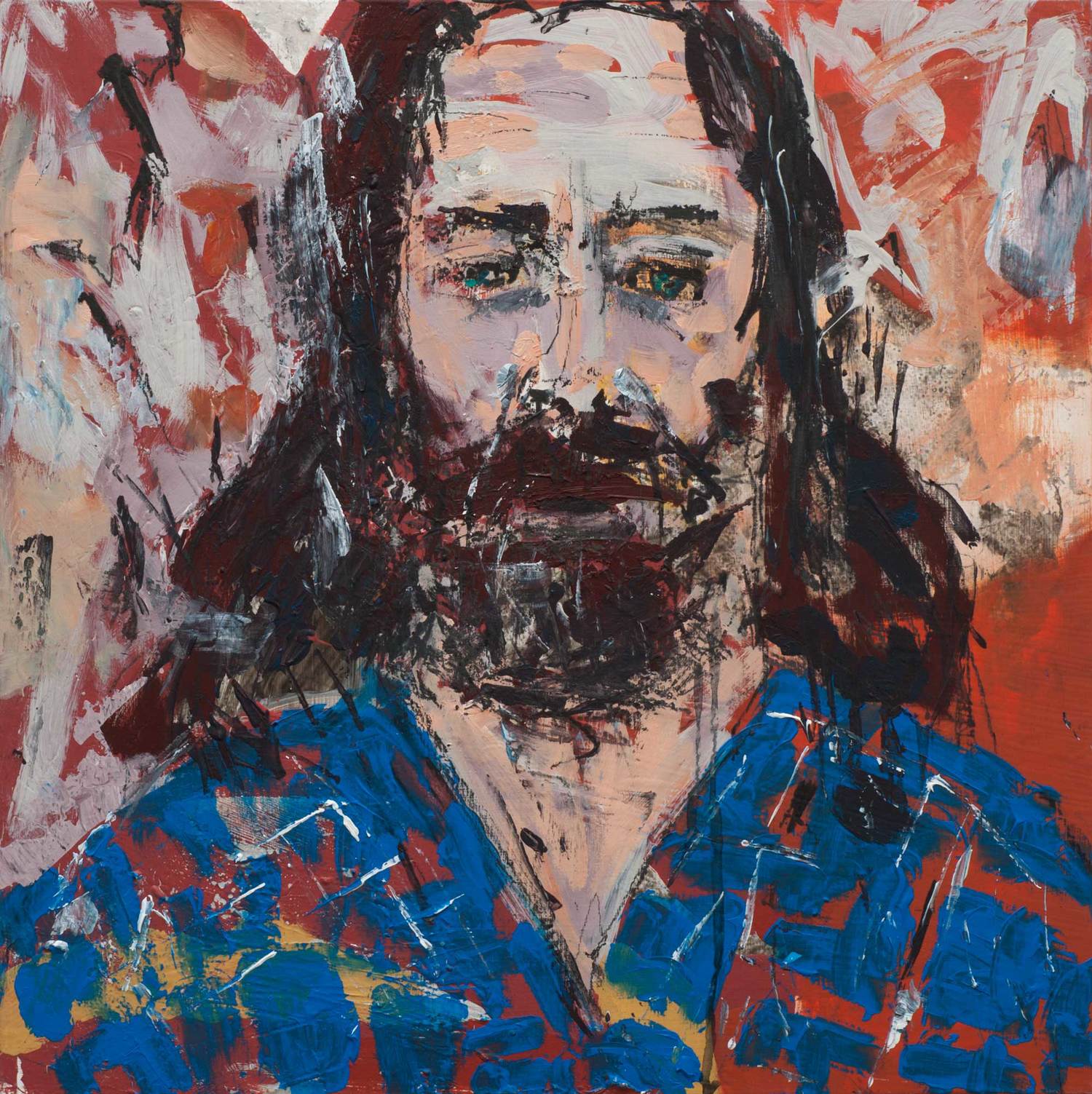 Head Gallery
Multiples Gallery